We've lovingly infused this hair care collection with creamy natural Coconut Milk and gentle floral notes of White Jasmine, so that you can dreamily unwind in style. From our nourishing Coconut Milk & White Jasmine shampoo to our Coconut-Milk & White Jasmine-rich sea salt spritz, shower your locks with love.
Bright, fresh and deliciously sweet, our cranberries lend a puckering tartness to this unique collection. When blended with the rich, mellow scent of orange flower, the brightness of these berries delivers a distinct tartness, grounded in a sweet, citrusy scent.
Derived from the flowering part of the orange tree, our orange flowers blend perfectly with the zinging tartness of cranberry to provide a subtle floral effect with a smooth, mellow richness. This flower carries the unmistakably clean scent of citrus with the rich complexity of a luscious bouquet to deliver a beautiful grounding effect.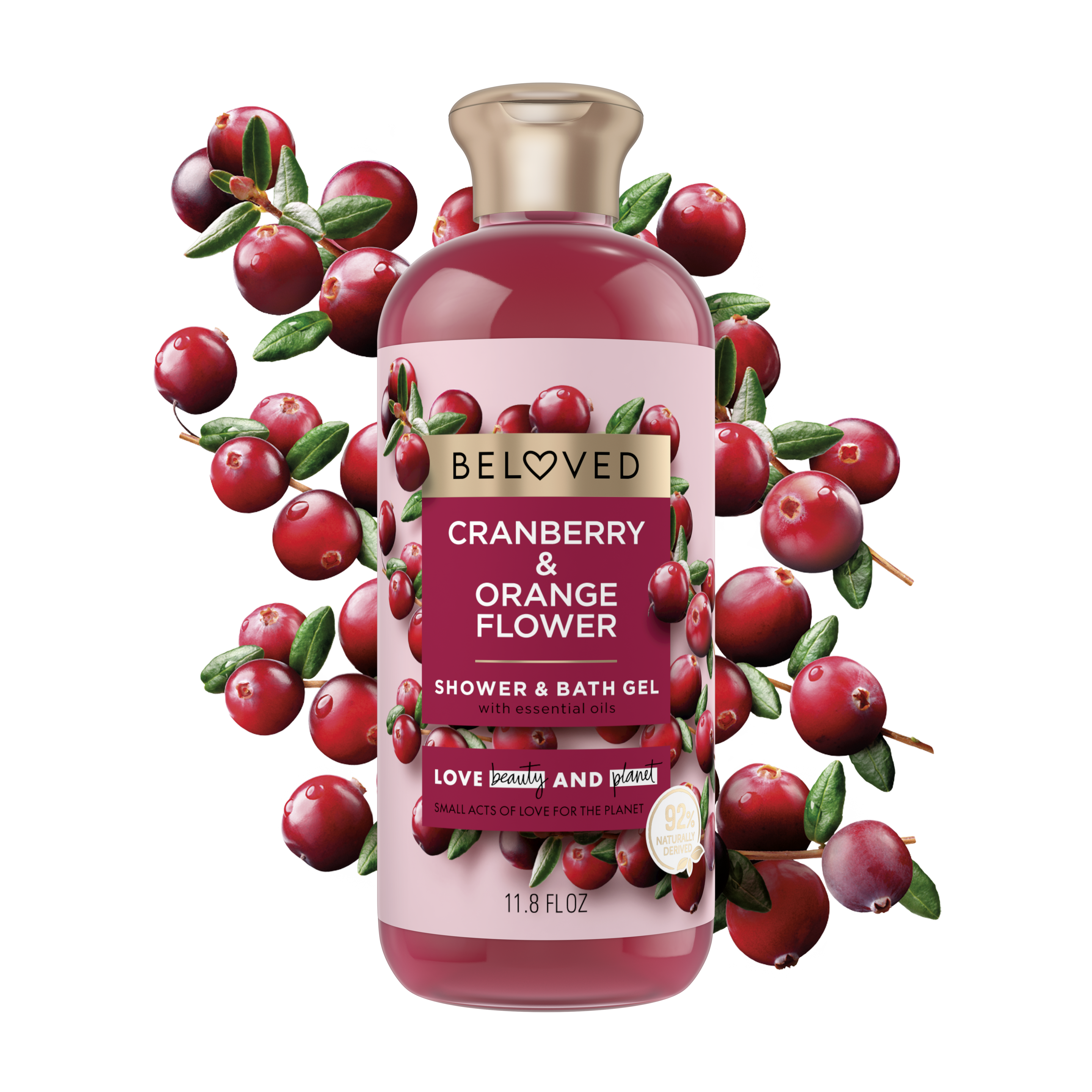 BELOVED bath & body
Cranberry & Orange Flower Bath Gel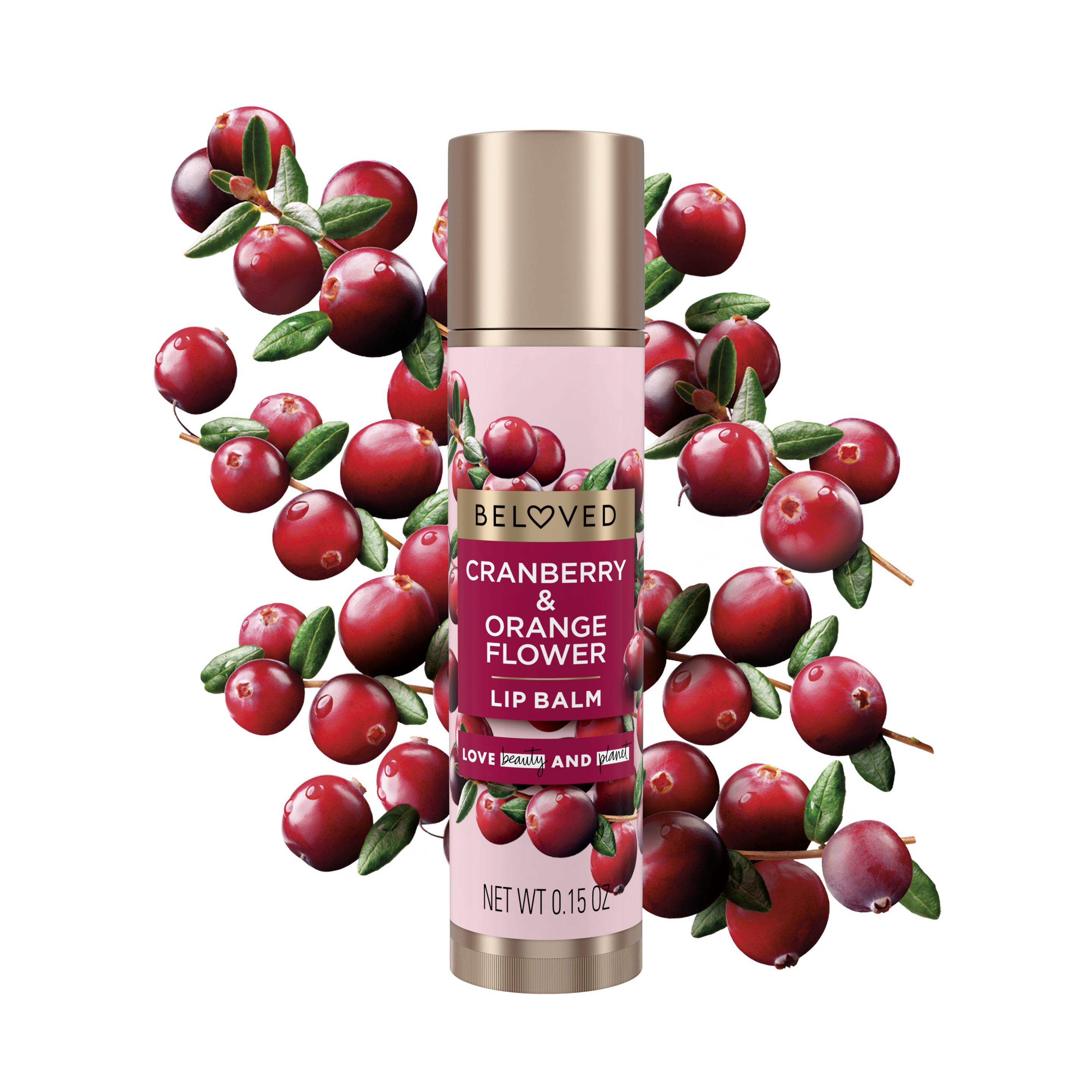 BELOVED bath & body
Cranberry & Orange Flower Lip Balm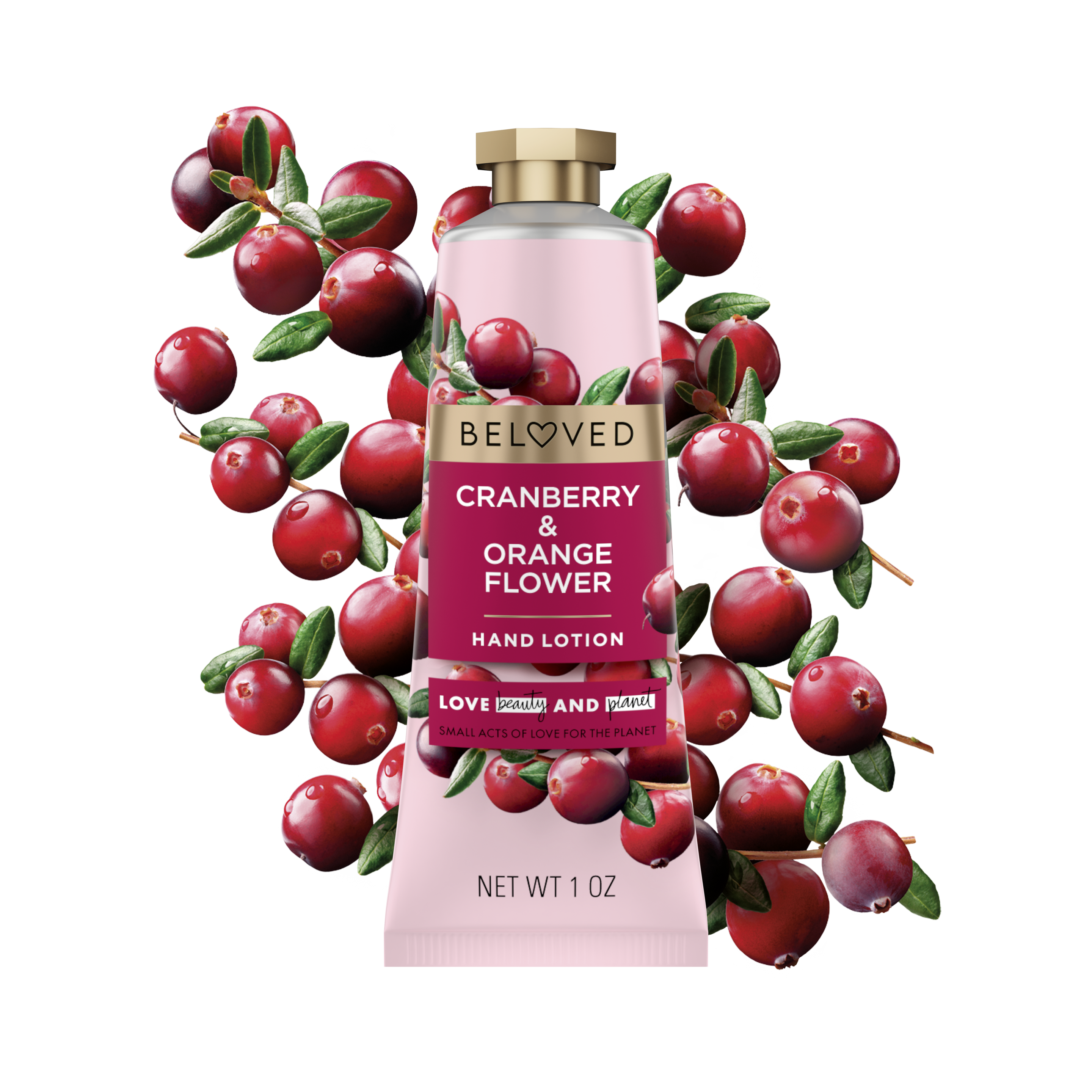 BELOVED bath & body
Cranberry & Orange Flower Hand Lotion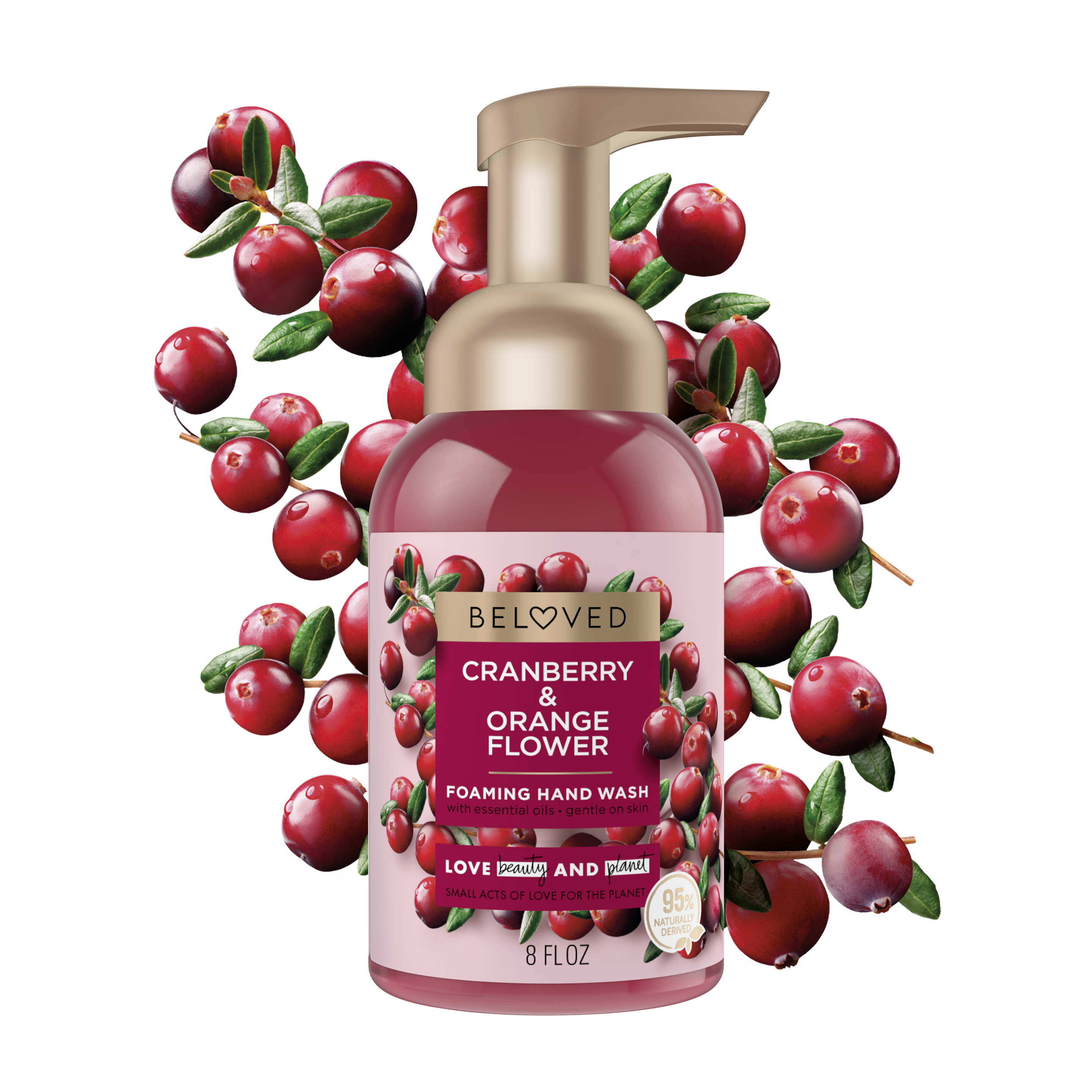 BELOVED bath & body
Cranberry & Orange Flower Hand Wash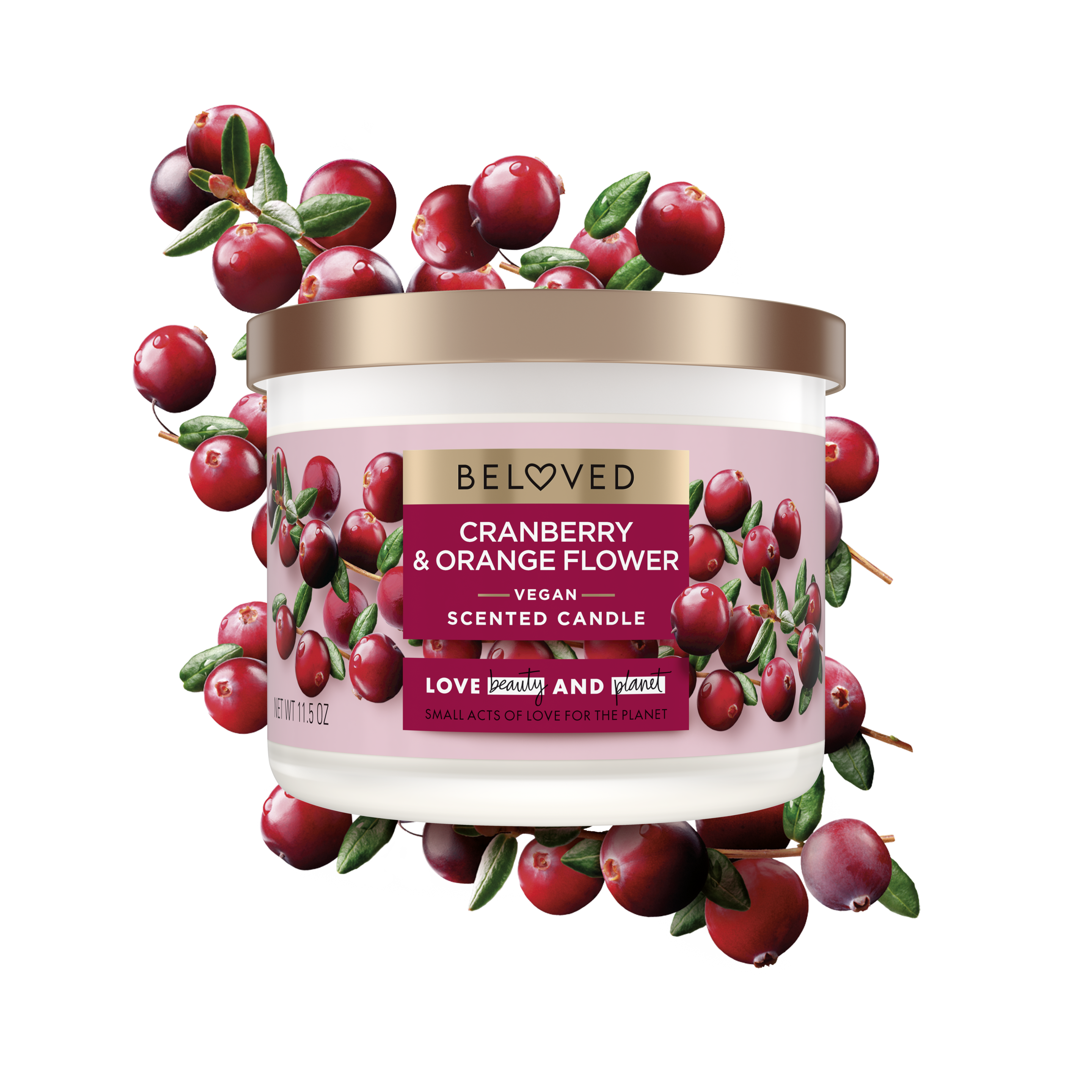 BELOVED bath & body
Cranberry & Orange Flower Candle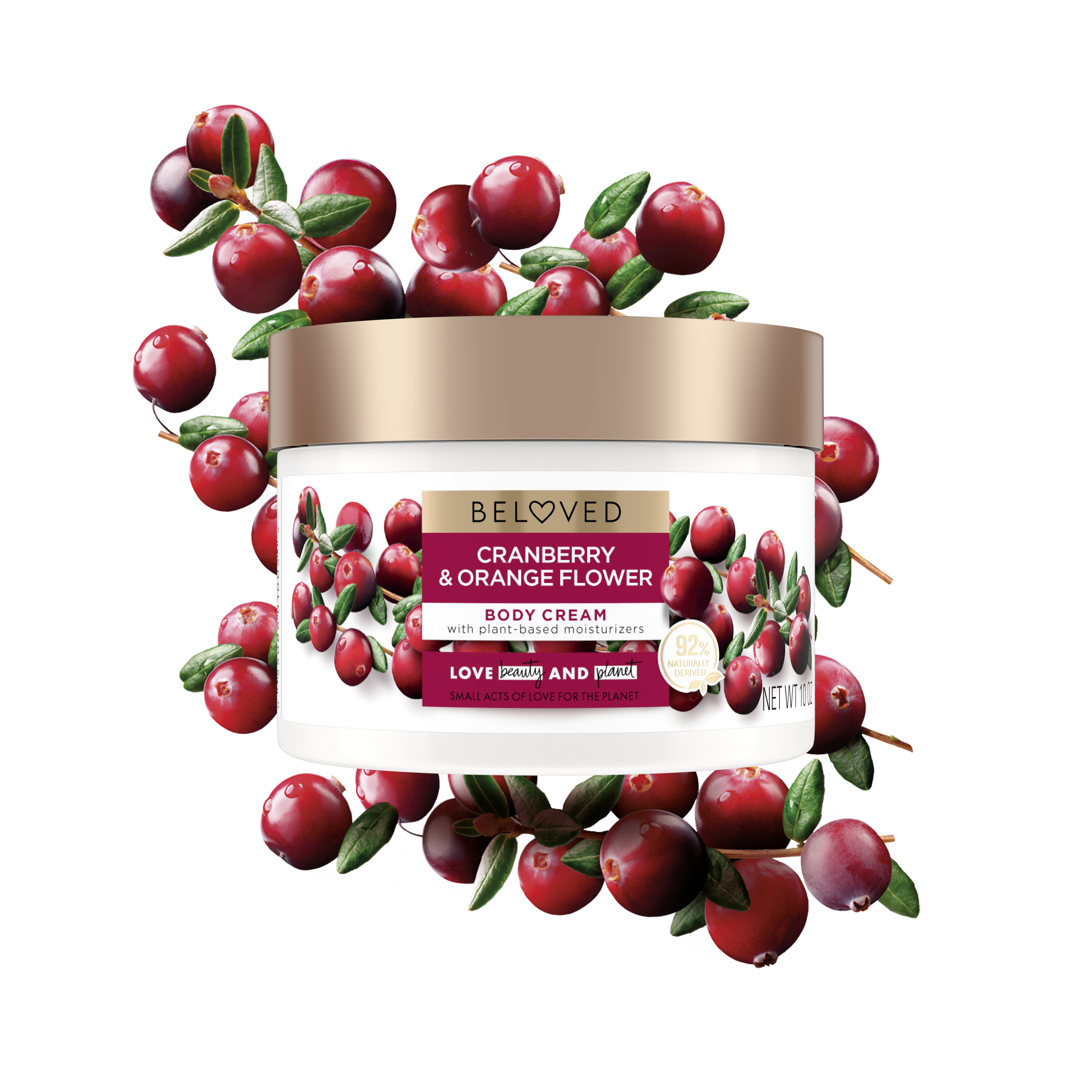 Cranberry & Orange Flower Body Cream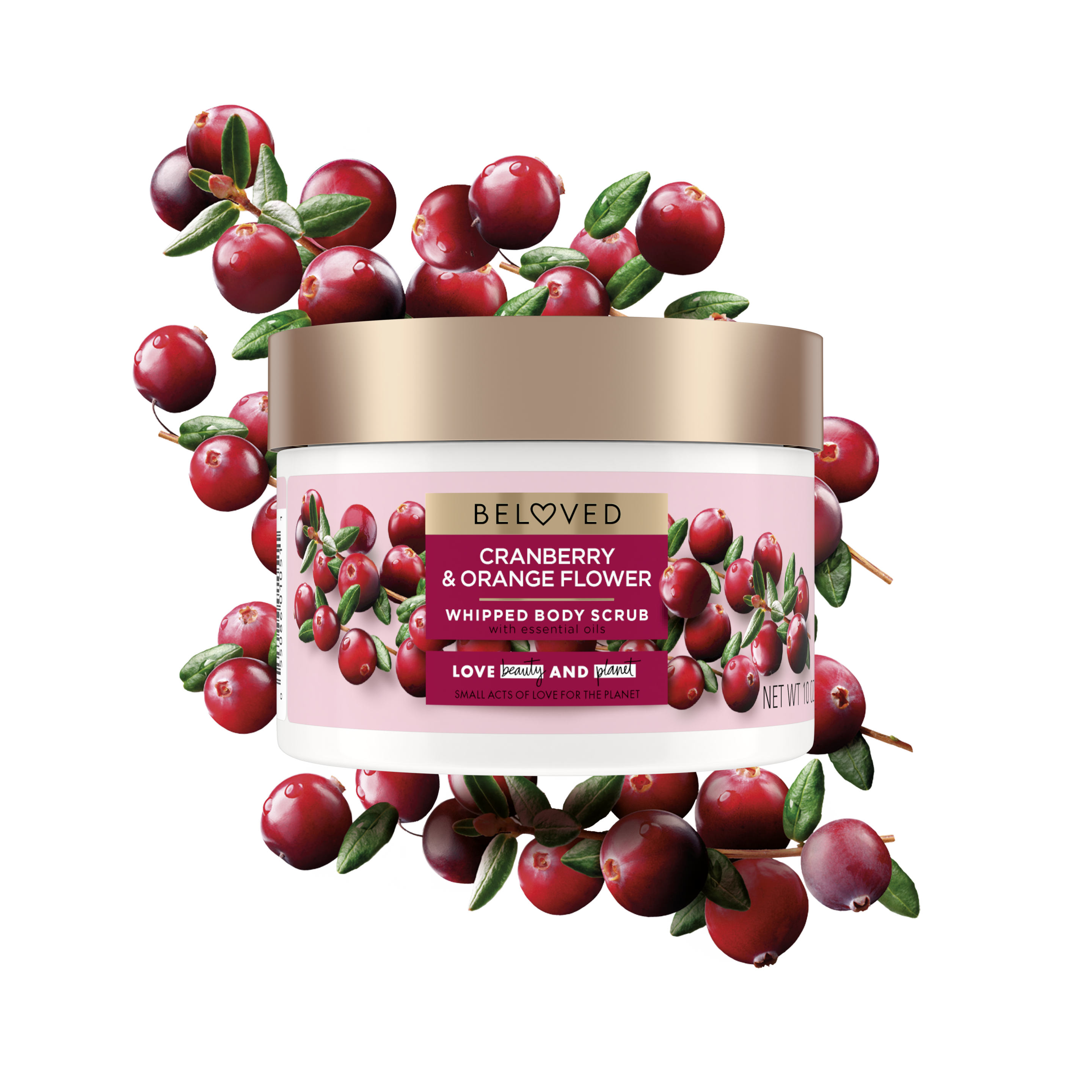 BELOVED bath & body
Cranberry & Orange Flower Body Scrub