How to detox and deep clean your hair
How to deep clean your scalp
Scalp cleansing may not be at the top of your beauty regime, but it can make a surprising difference to the condition of your hair. There are a few different options for how to deep clean your scalp, try some of these and see which works best for you and your hair:
Scalp massage
Do you love having your head massaged at the hairdressers? Well, it's actually good for you too. A scalp massage can help to improve blood flow, speed up hair growth, and improve the overall condition of your hair. Go professional or get a friend to lend a hand.

Scalp combing
This isn't just brushing your hair as you normally would. Combing your scalp gently with an appropriately sized brush can help remove buildup of excess skin and dislodge any debris or dandruff.
Oil treatment
Only opt for oil-based scalp treatments if you tend to have dry or darker hair. On oily-prone blonde hair, this can cause buildup, but for the right hair type, oily scalp treatments can be great. There are different benefits depending on the type of oil you choose; massage it directly into your scalp and leave for 5 minutes before washing off for a deep clean scalp.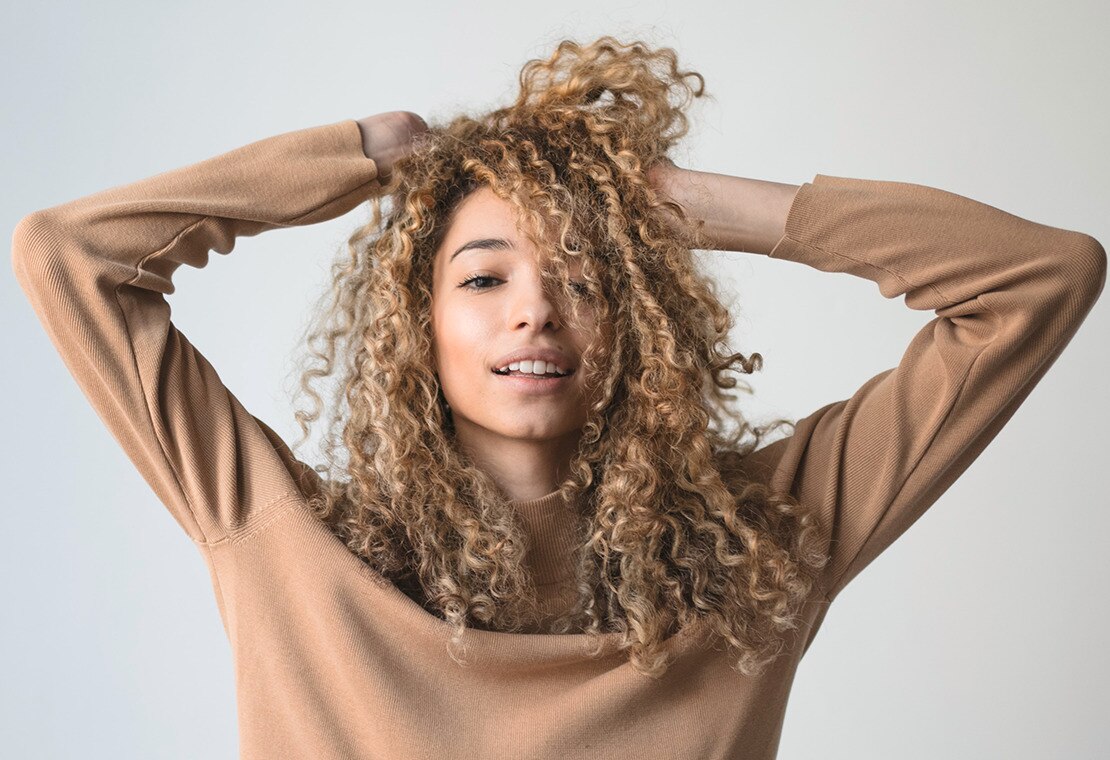 How to deep clean your hair
So now you know all about scalp cleansing, it's important to add the next stage to your hair detox: deep cleaning your hair too. Here are some tips and tricks for deep clean hair:
Use a shampoo scrub for a really thorough clean. Opt for sulfate-free versions such as our Charcoal & Bergamot Shampoo Scrub which uses coconut husk and menthol for a deep, cool clean. Check out the whole Charcoal & Bergamot range here

collections

.
Consider making your own hair mask with ingredients such as apple cider vinegar or aloe vera gel. Natural products can be surprisingly effective, and each can have different advantages.
Throw out any hair care products that are full of nasty chemicals and can cause long-term product buildup on your hair. This is a really great step to take when detoxing as it'll help prevent your hair from going back to its previous condition.
Consider combining your hair cleansing routine with a skin detox for a relaxing evening in, to feel fresh all over.
Those are our top tips when it comes to how to deep clean your hair and scalp. Follow this easy guide every so often and you'll really notice the difference and will be rewarded with shiny and healthy locks.