What sustainably sourced ingredients mean for beauty products
It's a lot easier to go green with your beauty routine these days. You can skip daily shampooing, use less water, repurpose your bottles, or buy groceries in bigger bulk. And, more brands like Love Beauty and Planet are committing to responsible sourcing with definitive sustainable goals. To live more sustainably, look out for beauty products with more environmentally-friendly packaging and formulas, like our 2in1 Coconut Water & Mimosa Flower Shampoo And Conditioner Bar.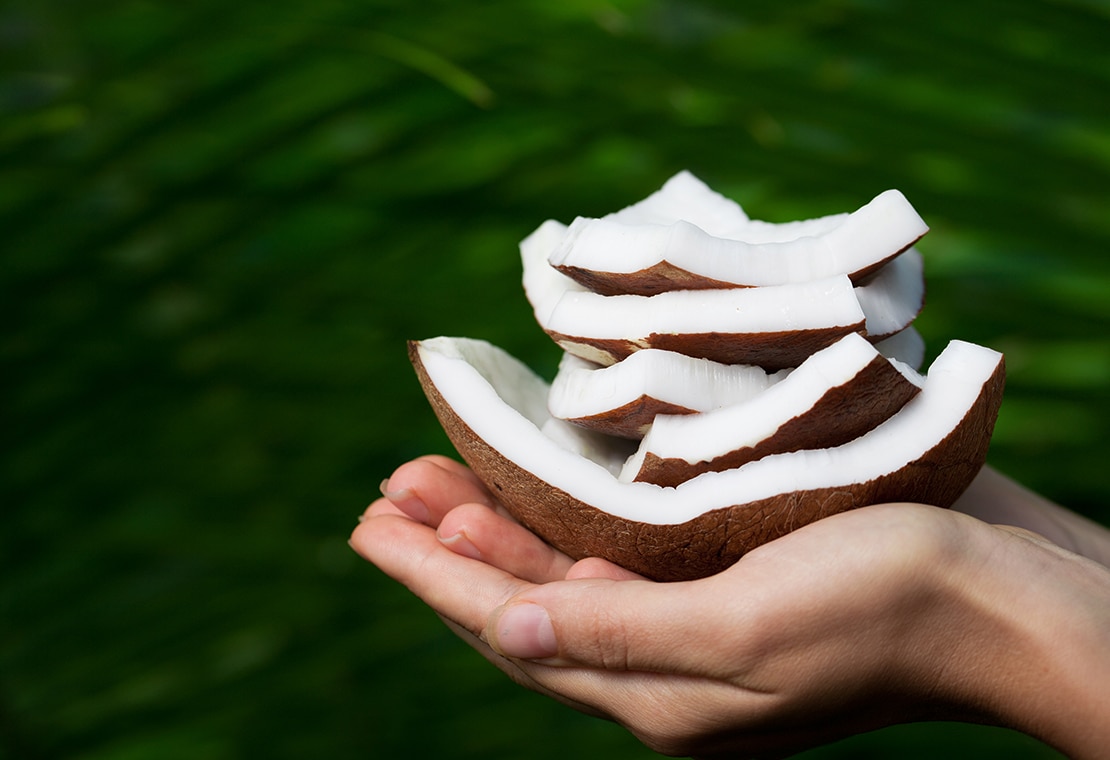 What does sustainable mean?
Sustainable and responsible sourcing is an approach where ingredients are sourced with close consideration to the impact on the environment and the treatment of workers. In other words, following a responsible sourcing definition, sustainably sourced ingredients take into account both environmental and social impacts related to their production and farming.
At Love Beauty and Planet, we feel happy to infuse each of our formulas with several ingredients that come only from certified sustainable sources, and one of our 'life goals' is our commitment for every natural ingredient we use in our products to be from certified sustainable sources. Plus, we're committed to making at least three new product innovations by the same deadline to help you as well as the planet.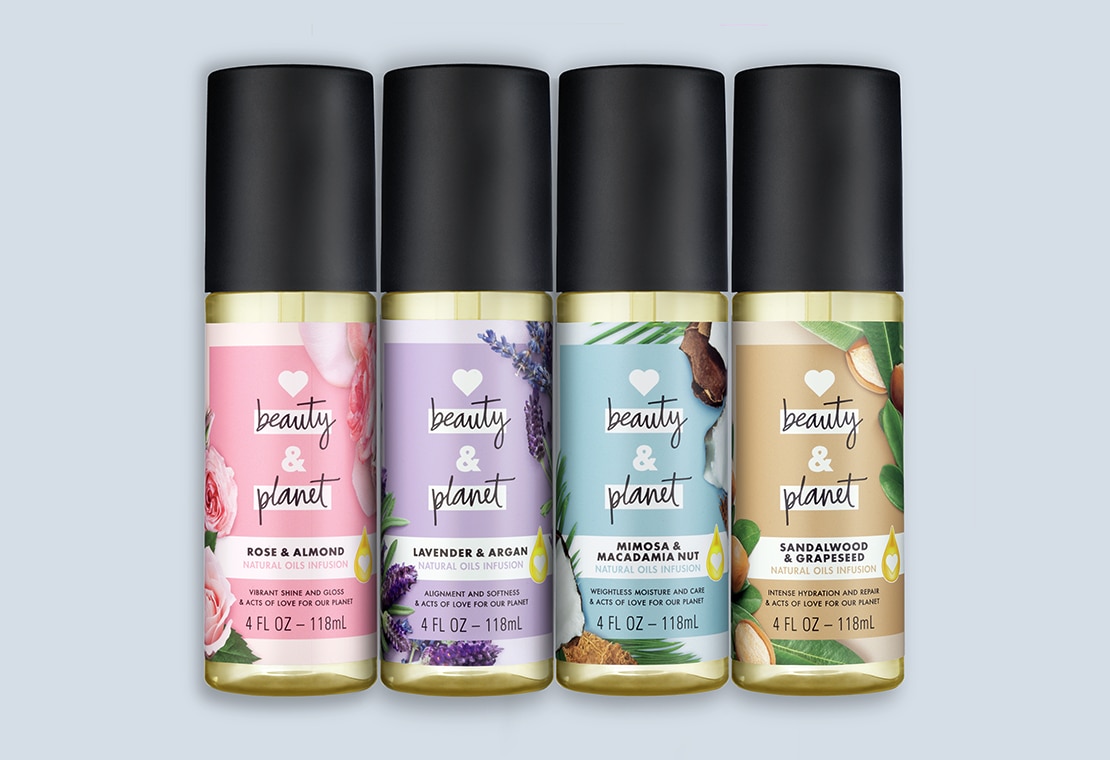 Sustainably sourced packaging
It's not just sustainably sourced ingredients; it's sustainably sourced packaging, too. While sustainable ingredients refer to the social impacts of ingredient production, sustainably sourced packaging focuses on eco-friendly materials. The sustainable or eco-friendly characteristic of packaging depends on the ecological footprint of its production and life cycle. At Love Beauty and Planet we have sustainably sourced packaging at the forefront of our 'life goals'. We aim for a cleaner and greener planet with bottles made from 100% recycled plastic, and caps and pumps that will use at least 50% recycled plastic.
Sustainably sourced makes a difference in hair
When you opt for sustainable beauty and environmentally conscious products, it feels extra good. The even better news is, responsible sourcing can make a difference in your hair health. This means you don't need to sacrifice performance to live a more sustainable life.
Brands that choose to produce sustainably sourced products are also typically more transparent with their ingredients. This transparency means they often choose not to include harsh chemicals in their product formulas. That means you can have healthy hair without the nasties and with confidence that you're contributing to a less wasteful planet. In other words, non-harming products often mean healthier hair. That's why we are very proud of our eco-friendly shampoos and conditioners.
There's so much good to look forward to. It's not just goals, it's sustainable goals. Being compassionate to the planet can be done with kind love and sustainable beauty. Plus, Love Beauty and Planet's full conditioner portfolio incorporates the one-of-a-kind fast-rinse conditioner technology. This patent-pending tech can help save water every time you shower.