5 benefits of sulfate-free shampoo your hair will love
Sulfate-free shampoos are all the rage these days and there are a lot of conversations around why these products are great for different hair types. As the sulfate-free movement rages on, it's important to get the full rundown on the benefits of sulfate-free shampoo to be able to answer the question: "why are sulfates bad for your hair?"
We're all after the healthiest, most glamorous hair possible and sometimes we have to take a closer look at our favorite products in order to make the best choices for our strands. Read on to learn what does sulfate do to your hair and why use sulfate-free shampoo at all...
What is sulfate-free shampoo?
Sulfates are a pretty standard ingredient for many shampoo (and household cleaning) products. The main types are sodium lauryl sulfate (or SLS) and sodium laureth sulfate (SLES). So what is SLS in shampoo? Simply put, sulfates are the ingredients that make shampoos turn into a thick lather. However, they have come under fire for causing hair damage, and SLS and SLES certainly don't add nutrients to your hair. So, in answer to the question "what is sulfate-free?", sulfate-free shampoo is a shampoo without sulfates. But what do sulfates do to your hair and what are the benefits of sulfate-free shampoo? Read on to find out!
The benefits of sulfate-free shampoo
1. You get to hold onto essential natural hair oils
As explained above, sulfates are an ingredient commonly found in various shampoos and bubble baths. When it comes to shampoo, they produce a lathering effect that aids in removing dirt and debris from your hair and scalp.

As effective as they are in ridding your hair of dirt, sulfates can also strip your hair of essential natural oils. One of the benefits of using a sulfate-free shampoo is that your strands won't lose their natural, healthy shine. Lock in some extra moisture by using our Shea Butter & Sandalwood Shampoo. You can also read about all the ways shea butter helps your hair in our article on shea butter benefits for hair.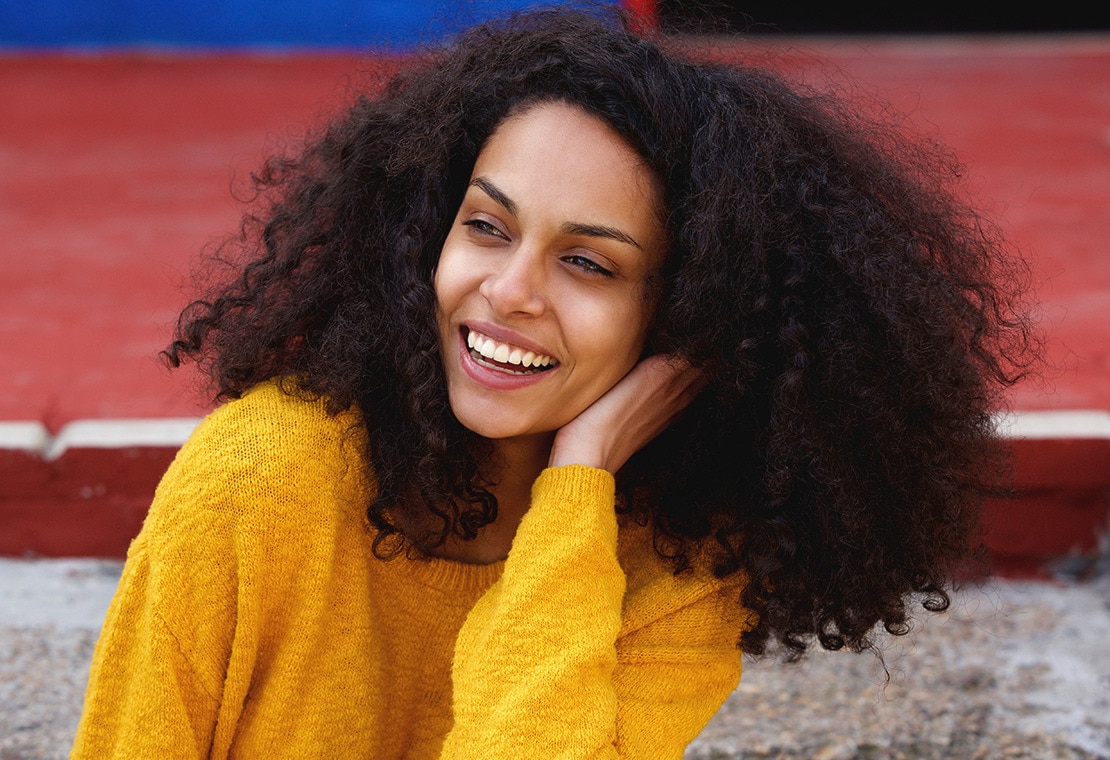 2. You won't have to sacrifice your color in the name of sulfates
Unfortunately, sulfates can wreak havoc on many different hair types. If you have colored hair, you might notice your color looking faded and lackluster after using a sulfate shampoo. Stick to a sulfate-free option like our Murumuru Butter & Rose Shampoo to keep your color looking vibrant and glossy.
3. You'll get to keep your hair super strong
Sulfates can be super drying for some hair types, which can lead to damaged and dry ends. Opting for a product like our Coconut Oil & Ylang Ylang Shampoo is a sure way to avoid sulfates while using natural ingredients to protect and strengthen your strands.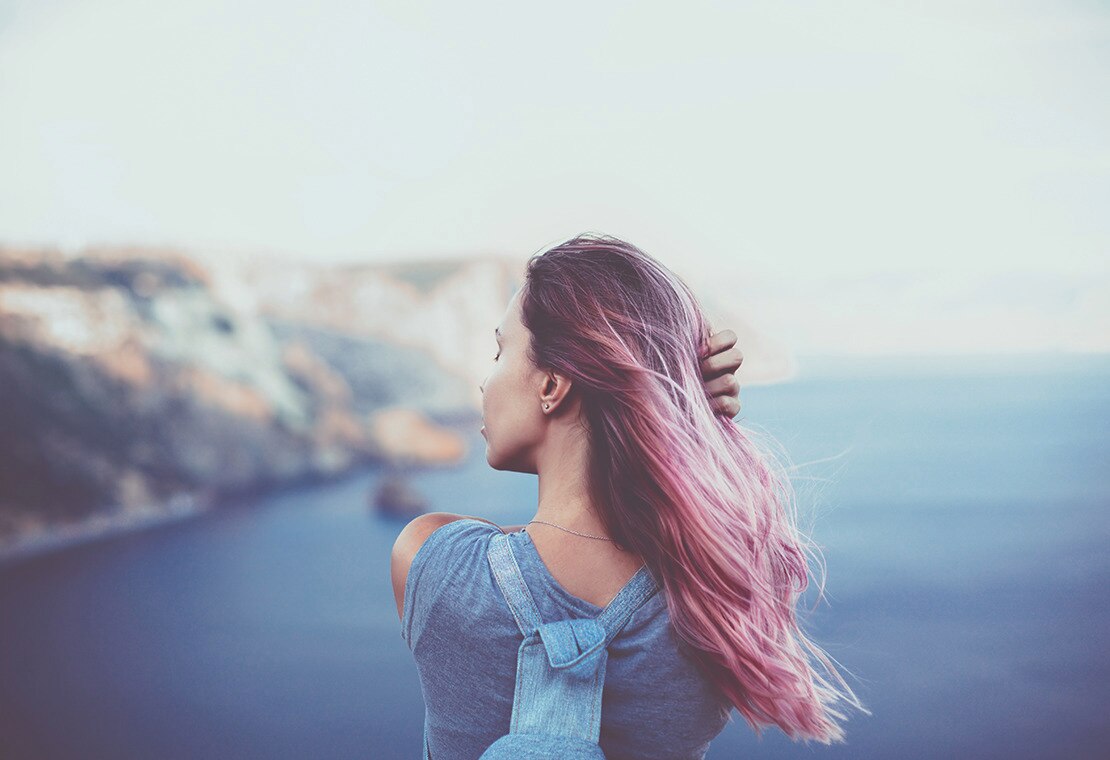 4. Say goodbye to scalp sensitivity
Those of us with sensitive scalps know that the wrong hair products can make an already challenging situation much, much worse. One of the many benefits of sulfate-free shampoo is that they are much gentler on sensitive scalps and won't irritate any dryness or itchiness you're already experiencing. If you suffer from scalp sensitivity, we recommend using our Hemp Seed Oil & Nana Leaf Shampoo, specially-formulated to gently cleanse and nourish your scalp.
5. All curly-haired folks will rejoice
If you have curly hair, you know that no moisture means no curls. Because sulfates dry out your strands, it makes it harder for your curls to rock their tight, hydrated curl pattern. Use our Coconut Milk & White Jasmine Shampoo for amazing curl definition and a splash of moisture.
For more information on types of curls and how to care for them, why not check out our curl classification guide?