What does it mean for beauty products to be PETA-certified cruelty-free?

At Love Beauty and Planet, we're all about showing the love – to you, our products and the planet. We adore beauty but believe it should never be at the expense of the world around us. That includes our efforts towards kindness to animals too. We believe that beauty products that are safe for humans can be developed using non-animal approaches and should be cruelty-free made and tested. And so, from the very beginning, we focused on cruelty-free cosmetics at Love Beauty and Planet. Animal testing is NOT something we support.
Great news, right? However, it's not only our view. Unilever made a long-term commitment over 30 years ago to developing non-animal approaches. It is Unilever's global leadership, including promoting the acceptance of non-animal approaches by regulatory authorities, which has led to PETA recognizing Unilever as a 'company working for regulatory change'. Watch this space!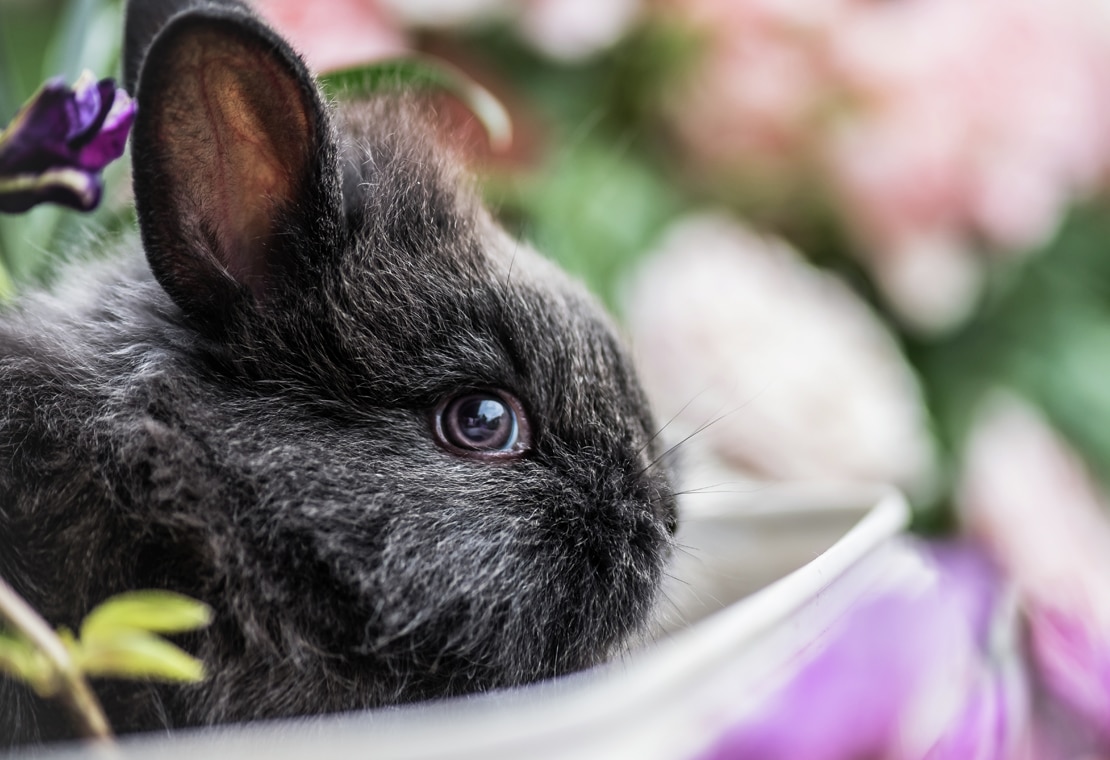 Sounds great - but what does PETA certified cruelty-free mean?
To be certain that a cosmetic product is PETA certified cruelty-free, please check PETA's website where Love Beauty and Planet is listed. Our commitment applies to the whole brand, regardless of whether a PETA cruelty-free logo is on the pack or not. The PETA cruelty-free logo will begin to be seen on some of our packaging progressively to assure and inform our customers that Love Beauty and Planet does not, and will not, test on animals.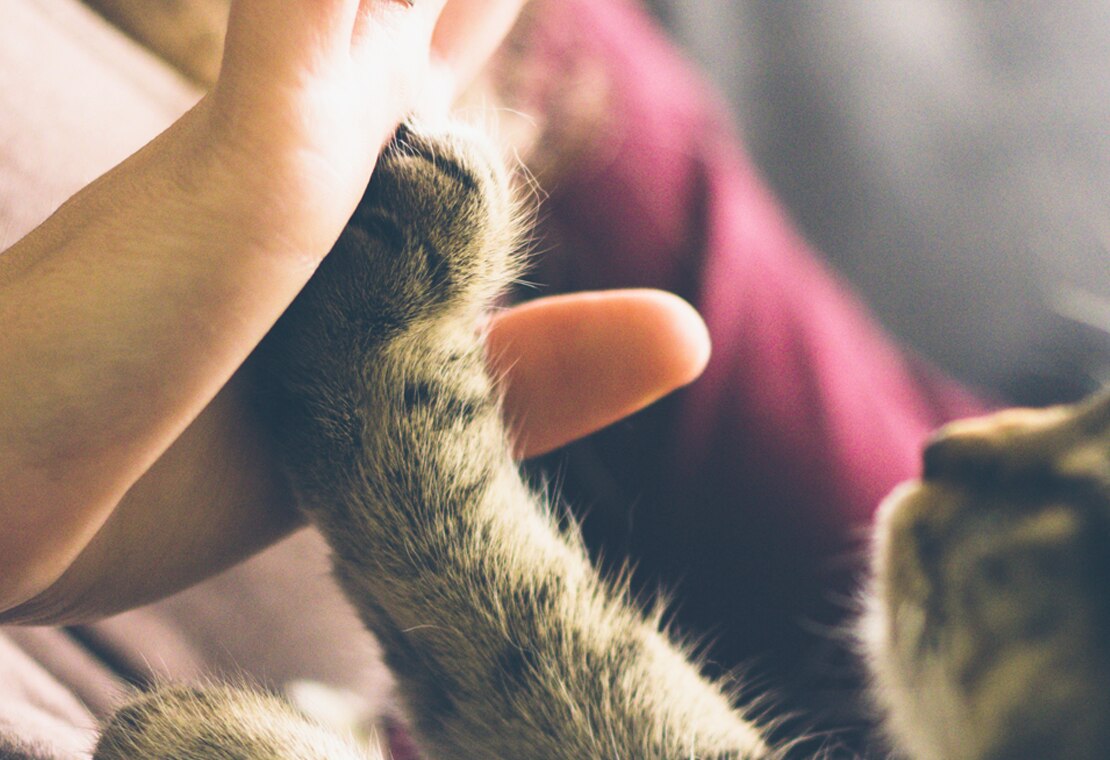 Love Beauty and Planet is a cruelty-free beauty brand
To earn the PETA certification, brands need to meet the PETA criteria. First and foremost, you need to show that none of your products are tested on animals and that your suppliers are not doing any animal testing on the materials they provide to you either. We are therefore proud to say that we are among the cruelty-free skincare brands and beauty manufacturers.
Even after you get the certification, it doesn't end there. Checks and assurances are ongoing. And that's fine with us. Because at Love Beauty and Planet, cruelty-free approaches mean a lot to us and are a top priority. This way we promise that all our skincare and hair collections are 100% cruelty-free and have never been tested on animals.
Does cruelty-free mean vegan?
The brilliant news is that all of Love Beauty and Planet products are also suitable for vegans. So yes, in our case cruelty-free does mean vegan. If you want to feel great about looking good, keep an eye out for products endorsed as PETA certified cruelty-free and vegan.